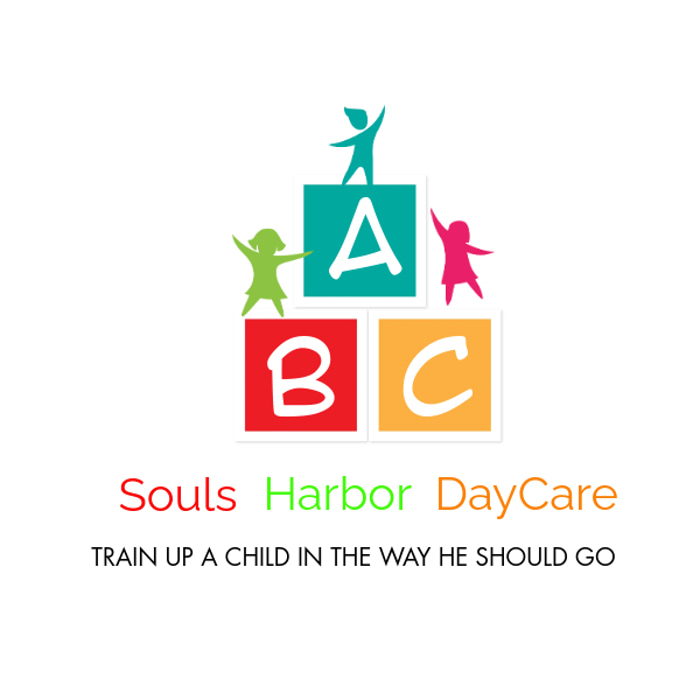 About Souls Harbor DayCare
We are proud that we are not just a daycare but a Christian Childcare provider. We see ages 6 weeks to 13 years of age.
Dear Parents:
Souls Harbor Ministries is honored that you have chosen our Christian Character Training Program to help you care for and train your child to be all God intended him to be. We hope to work with you in these early years of your child's life to provide the best care outside your home. We not only desire to provide a good place for your child to be cared for, but we also want to give him a Christian staff that has a calling to this ministry, loves children, and is conscious of each child's needs spiritually, physically, and socially.
We also desire to minister to the entire family's needs, especially their spiritual need. We plan to communicate Biblical principles to the family. We intend to plant in you and your child's heart the Word of God and to pray that God will cause it to be fruitful in your family life and that your home will experience all the joy God intended the home to have.
Thank you for this opportunity to be of help. May God bless our working together to rear the most precious possessions we could have, our children!
Serving Jesus Really Pays
===================================
Dr. Aaron Dawson, Our New Lead Pastor
Kori Dawson, Principal
Wynette Cagle, Teacher
Bro. Bud Cagle, Deacon/Teacher
Hannah Hamby, Teacher/ DayCare Worker
April Mcdowell, DayCare Worker
Bro. Nicholas Cagle, Deacon, CFO, Adult S.S.Teacher
Sis. Sherri Reno, Piano Teacher
Dr. Jeremy Cox, Webmaster
===================================
Kori Dawson, Principal and DayCare Manager